Early Bird
University-related travel suspension extended
All MSU Denver-funded international trips are on hold through the summer term.
April 16, 2020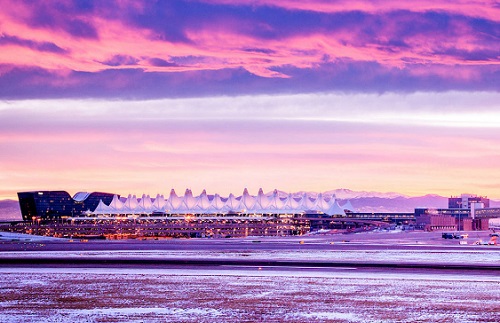 With the spread of COVID-19, universities across the globe are considering how best to sustain their educational missions while also protecting the health and safety of their communities.
As an early response, Metropolitan State University of Denver suspended all University-funded international travel through the end of April. That suspension will now be extended through the end of the summer semester. Employees seeking an exception to this policy must confer with their respective dean or vice president.
Similarly, domestic travel – while not suspended – is discouraged. Employees who would like to continue with University-related domestic travel must receive approval from their respective dean or vice president. This policy will also continue until the end of the summer semester.
These measures are primarily intended to protect the health and safety of our Roadrunner community. They also have the ancillary benefit of saving significant University resources and demonstrating to current and prospective students — as well as to the Colorado Department of Higher Education and state officials — that MSU Denver is a careful and thoughtful steward of state funds and student tuition dollars.
Please note that the University does not yet have a policy requiring the suspension of personal travel or mandating post-travel quarantine. However, all employees are strongly encouraged to take all necessary precautions to protect their health and the health of their communities. Please reference the Centers for Disease Control and Prevention website for the most up-to-date travel and safety information.
Topics: Health, Policy, Safety
Edit this page