Early Bird
The new 'My First Login' process is ready
An updated experience for new students and members of the faculty and staff will go live this week.
February 1, 2022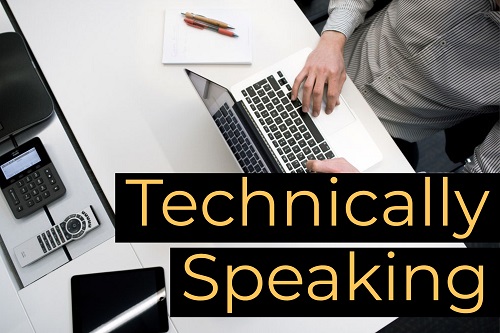 As announced in a previous Early Bird, Information Technology Services, in close collaboration with Human Resources and New Student Orientation, is updating the process followed by new students and members of the faculty and staff when initially setting up their Metropolitan State University of Denver NetID account and password. We are pleased to announce that these changes will be implemented Friday. Work will be done in the early morning so the new process will be live when the workday starts.
Once the changes are live, notable improvements will include a uniform, continuous, modernized account-setup process within Office 365. There will be no more going through the cumbersome PIN-lookup process, and numerous built-in security features designed to protect the privacy and information of new students and members of the faculty and staff will be incorporated. Since most of the University's technology tools – such as those used to register for classes, check email and manage account information – are accessed using the MSU Denver NetID and password, the new process will significantly improve the overall user experience by providing easier, faster and more-secure access to these vital applications.
Please be aware that as a part of this change, all web content related to Banner PINs – including login screens, the lookup page and the PINs themselves – should no longer be used and will be deactivated in the coming weeks. If your work involves guiding new students or employees through their first-time account setup, we strongly encourage you to check the My First Login knowledgebase article Friday for an updated set of instructions for first-time users.
Improving a process this fundamental to the University requires a significant amount of coordination, time and effort to ensure a seamless implementation, so ITS is grateful for the ongoing input and support provided by HR and NSO throughout this important project.
If you have any suggestions for how the information-technology user experience at MSU Denver could be improved, please submit a service request at support.msudenver.edu.
Topics: Technically Speaking, Technology
Edit this page