Early Bird
In memoriam
MSU Denver mourns the loss of faculty member Duane Swigert.
September 8, 2020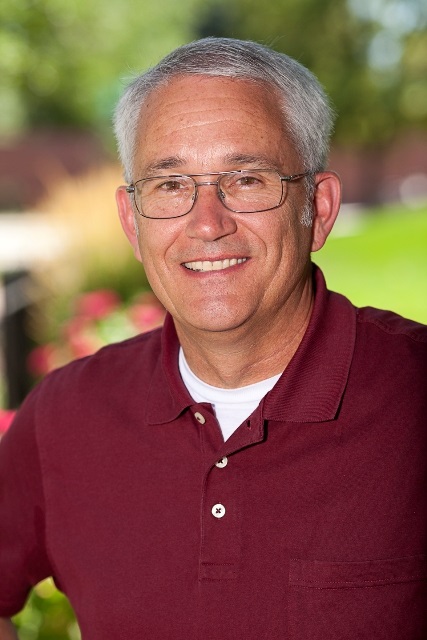 Duane Swigert, associate professor, Electrical Engineering Technology, died Aug. 20 at age 64. Swigert first joined the Metropolitan State University of Denver community as an affiliate faculty member in 2001, and fellow Roadrunners quickly recognized his intellect, humor, energy, generosity, thoughtfulness and friendly, caring nature.
"(Duane) was the cornerstone of our EET program for many years and a tireless advocate for students," said Fred Barlow, Ph.D., chair, noting Swigert's calm, professional demeanor and willingness to go the extra mile. "He will be missed."
Swigert earned a bachelor's degree from the University of Colorado and a Master of Business Administration from the University of Denver. Prior to joining the MSU Denver community, he worked as an electrical engineer for the Western Area Power Administration, Bell Labs, AT&T, Avaya, Lucent Technologies and Celestica. His wealth of real-world experience made him a skilled educator. Over the years, he advanced professionally within the University while also advising the Institute of Electronic and Electrical Engineers Student Chapter, chairing the Rocky Mountain Section of the American Society of Engineering Educators and teaching electrical-engineering courses at CU Denver.
Among the many faculty members to share fond memories and kind words about Swigert was Yishi Lee, assistant professor, Mechanical Engineering Technology. Lee called Swigert a soft-spoken individual with a great sense of pride in his work and a model educator. "Every time I saw him, the first expression was his pleasant smile, and the conversation always began with how 'his head is barely above water,'" Lee said. "He will be missed for his approachable personality and his outstanding devotion to the students."
"Duane touched so many lives for the good," added Julio Proano, Ph.D., assistant professor, EET. "I'm grateful I had the chance to know him as both a colleague and a good friend."
Swigert is survived by his wife, Sue, to whom he was married for 40 years, as well as four children, eight grandchildren and a large extended family. He earned a commercial pilot certificate in 2005, enjoyed restoring cars and was a longtime member of Bear Valley Church.
Due to COVID-19 health considerations, a celebration of Swigert's life will be delayed until next year. Those who would like to honor his memory may direct contributions to the Servants of Christ, 852 S. Carriage Drive, Milliken, CO 80543.
Topics: Community
Edit this page