Early Bird
Get your flu shot
The Health Center at Auraria will offer free shots to the campus community beginning Wednesday.
September 21, 2020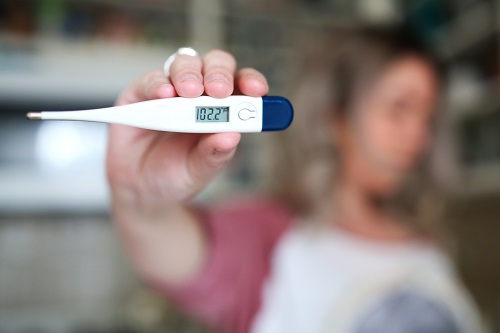 The Health Center at Auraria will offer free flu shots for the tri-institutional community beginning Wednesday. Shots will be available on Tuesdays, Wednesdays and Thursdays from 8:30 a.m. to noon and from 1-4 p.m. Appointments are required.
Due to COVID-19 health and safety precautions, interested parties must call the Health Center at Auraria's Immunization Office at 303-615-9997 to schedule a flu-shot appointment.
More information:
Please arrive at your specific appointment time (do not arrive early).
Do not come to campus if you are ill. If you cannot be there for your appointment, please call the Immunization Office prior to your appointment.
A campus ID will be required at check-in.
Enter the Plaza Building on the PE/Event Center side. Directional signs will be in place to guide you to the correct entrance.
Please adhere to campus safety protocols by wearing a mask at all times when inside or in the presence of others, and please adhere to social-distancing guidelines.
The Health Center at Auraria looks forward to providing this free service to Auraria Campus students, faculty and staff. To learn more, please visit the Health Center at Auraria website.
Topics: Events, Health, Health Center at Auraria, Safety
Edit this page