Early Bird
MSU Denver signs MOU with Johnson and Wales University
The agreement will allow JWU students to easily transfer and complete their studies as Roadrunners.
September 15, 2020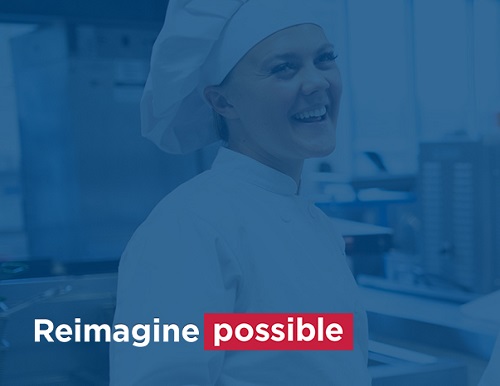 Metropolitan State University of Denver has signed a Memorandum of Understanding with Johnson and Wales University's Denver campus, which will close at the end of summer 2021. The MOU offers JWU students the option to complete their degrees at MSU Denver, which offers many similar programs and opportunities for students pursuing hospitality, business and more.
The MOU will take effect immediately and will remain in effect until the final JWU student graduates from MSU Denver, or after a period of four years after the MOU signing, whichever occurs first. JWU students were also offered the option to complete their degree programs remotely or at JWU's Providence, Rhode Island, and Charlotte, North Carolina, campuses. MSU Denver is one of several universities that have partnered with JWU to offer a pathway for local students to complete their degrees.
"MSU Denver is grateful for the opportunity to welcome and support JWU students through this transition," said Mary Sauceda, Associate Vice President of Enrollment Management. "We understand that academic disruptions can be difficult to navigate, and we will work closely with each student to ensure they remain on track for degree completion."
Students transitioning from JWU to MSU Denver can find specific information about admissions, credit transfers and more on the MSU Denver website.
Topics: Enrollment
Edit this page