Early Bird
Student Town Hall Sept. 15
Encourage students to join the Student Government Assembly for the virtual event Tuesday at 4 p.m.
September 10, 2020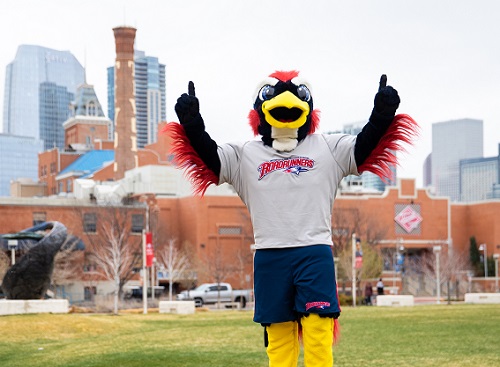 Roadrunners are invited to join the Student Government Assembly on Tuesday at 4 p.m. for the virtual Student Town Hall. The event provides an opportunity for students to connect with peers and University leaders about the fall experience, on-campus and/or online, and have their questions answered.
The event will include:
Braedan Weart, president, SGA
Stephanie Braun, vice president, SGA
Braelin Pantel, associate vice president for student engagement and wellness and dean of students
Steve Monaco, director, Health Center at Auraria
Shaun Schaffer, Ph.D., associate vice president of Curriculum and Policy
Students can submit questions in advance and tune in via Microsoft Teams.
Topics: Events, Save the date, Student Affairs, Student Success
Edit this page