Early Bird
Budget Recommendation Committee meeting open to University community
The Friday meeting will cover advice concerning one-time funding requests and spring tuition and fees.
August 6, 2020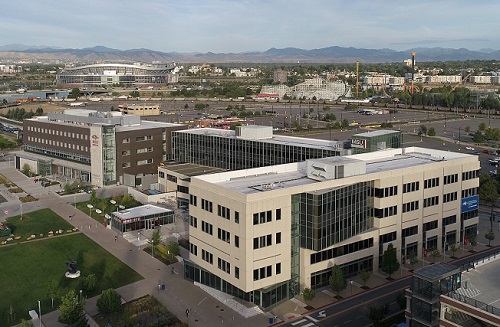 Members of the Metropolitan State University of Denver community are invited to join in this week's meeting of the Budget Recommendation Committee.
This week's meeting will focus on developing recommendations related to one-time funding requests as well as spring tuition and fees. The committee will also accept questions from attendees via live chat.
Budget Recommendation Committee Meeting

Friday

10 a.m.
To participate in the meeting, please visit the Teams Live link.
Topics: Events, Save the date
Edit this page