Early Bird
Lab computers and software can be accessed off campus
An additional resource for remote-working students is now available.
August 31, 2020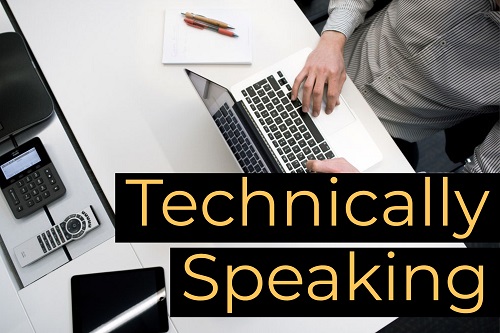 Select Metropolitan State University of Denver lab computers can now be accessed by students from off campus. The Remote Access Dashboard displays live computer availability and allows students to connect to campus resources remotely from their own devices.
Interested students will need three things to connect:
Connect to MSU Denver's VPN solution, GlobalProtect. Students who don't already have access will need to request access to the service before they can connect.
The Microsoft Remote Desktop client. This should already be installed on Windows machines and can be downloaded from the App Store on Macs.
A supported browser for the Remote Access Dashboard. Current versions of Chrome, Firefox, Safari and Edge are all supported.
Full system requirements, as well as detailed instructions on how to connect, can be found on the Student Labs website. Currently, only Windows computers are available for remote connections. Information Technology Services is investigating options for making Apple computers and software available securely.
If you have any questions or concerns, please contact the ITS Service Desk at 303-352-7548, submit a ticket through support.msudenver.edu or email support@msudenver.edu from your MSU Denver email account.
Topics: Best practices, Cybersecurity, ITS, Technically Speaking, Technology
Edit this page