Early Bird
Attend video webinar with leader of CDHE
The Sept. 8 event will provide information on Colorado Free Application Day, a new career- and education-planning tool and more.
August 31, 2020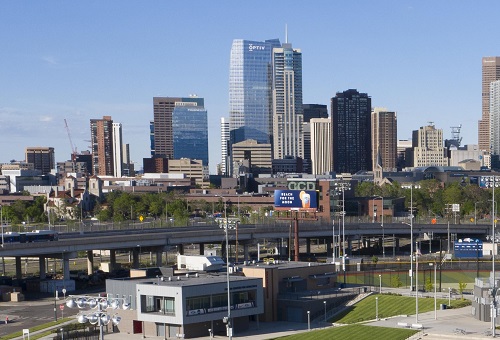 Metropolitan State University of Denver faculty and staff are invited to attend a Colorado Business Roundtable video webinar with Angie Paccione, Ph.D., executive director, Colorado Department of Higher Education. Paccione will provide information regarding the ROI report, Colorado Free Application Day and a new career- and education-planning tool, My Colorado Journey.
Attendees can submit questions in advance to Debbie Brown, president, Colorado Business Roundtable at dbrown@cobrt.com.
Colorado Business Roundtable video briefing

Sept. 8
1-1:45 p.m.
Register today.
Topics: Events, Save the date
Edit this page