Early Bird
D-phi receives grant to expand programming
The funding will support 'The Human Context' podcast, which recently featured Cornel West, Ph.D.
August 26, 2020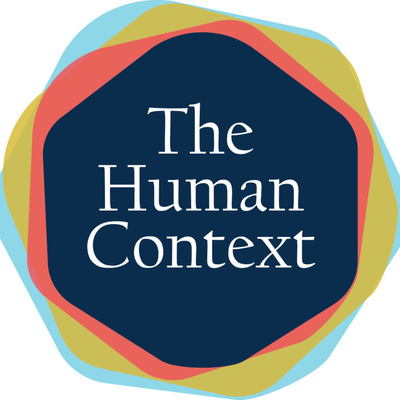 In recognition and support of the Denver Project for Humanistic Inquiry's efforts to engage the public through online humanities-based programming, Colorado Humanities and the National Endowment for the Humanities awarded D-phi a nearly $6,000 grant last month. The funding will primarily support "The Human Context" podcast series, which asks "timeless questions in the present tense."
The "Human Context" series has touched on topics such as solitude and social distancing and the economic impact of pandemics throughout history. It most recently featured philosopher, political activist and social critic Cornel West, Ph.D., who discussed the relationship between the humanities and the struggle for racial justice in America. Pulitzer Prize-winning historian Elizabeth Fenn, Ph.D., also joined the podcast this summer to speak on broadening our understanding of America's past through ethnohistory.
More episodes of "The Human Context" will be available throughout the fall.
Stay tuned for upcoming events, including a virtual film-and-philosophy retrospective with Denver Film that will highlight lesser-known films by the legendary Orson Welles and an "offbeat art tour" as part of the Denver Art Museum's "Untitled" event series.
Edit this page