Early Bird
MSU Denver Champions program hosts federal and state higher-ed advocacy panel
Participate in a free virtual discussion with alumni state legislators Sept. 9.
August 25, 2020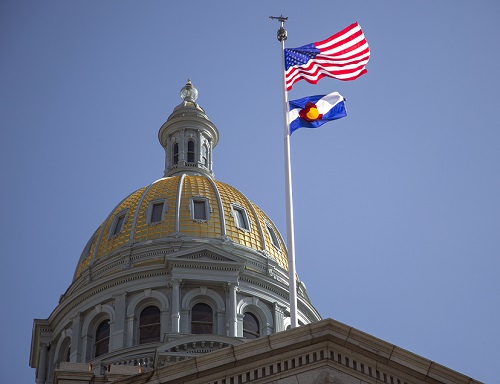 Metropolitan State University of Denver is proud to count several Colorado state legislators among its more than 90,000 alumni.
Members of the Roadrunner community who are interested in learning best practices in advocating for higher education can hear from MSU Denver alumni state legislators Sen. Brittany Pettersen, Rep. Lisa Cutter, Rep. Tom Sullivan, Rep. Dominique Jackson and Rep. Dafna Michaelson Jenet — as well as a congressional staffer from U.S. Sen. Michael Bennet's office — as part of a virtual panel discussion about federal and state advocacy for public higher education.
The conversation will focus on advocacy and perceptions, how to influence policy and a realistic look at the next legislative session for higher education. MSU Denver Political Science faculty and students will moderate.
Sept. 9

10-11 a.m.

Learn more about the MSU Denver Champions program.
Topics: Alumni, Events, Excellence, Legislation, Save the date
Edit this page