Early Bird
Attend this week's Faculty Senate meeting
Learn how you can participate through Microsoft Teams.
August 18, 2020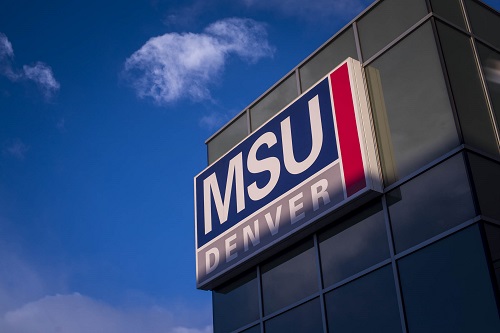 The first Faculty Senate meeting of the 2020-21 academic year will be held Wednesday from 3:20-4:50 p.m. Faculty Senate President Katia Campbell, Ph.D., will provide an update on summer initiatives and outline objectives for the year. Senators and guests can join the meeting by clicking the Teams link or by calling the number below.
+1 720-577-5242 United States, Denver (toll)

Conference ID: 419 135 724#

Local numbers | Reset PIN | Learn more about Teams | Meeting options
The Faculty Senate asks that participants follow these guidelines for joining/attending the meeting:
Please keep your microphone on mute.
Scheduled speakers will be called upon by Faculty Senate President Katia Campbell, Ph.D.
Questions can be submitted in the chat. A moderator will monitor the chat for questions.
If you are unable to view the chat, try exiting the meeting and reentering.
If you find you are having bandwidth problems, turning off video can improve call quality.
The agenda and materials are available through the public Faculty Senate SharePoint site, as well as meeting minutes and the event calendar.
Topics: Events, Faculty Senate, Inclusive leadership, Save the date
Edit this page