Early Bird
MSU Denver faculty in the media
Members share their expertise with the community.
August 13, 2020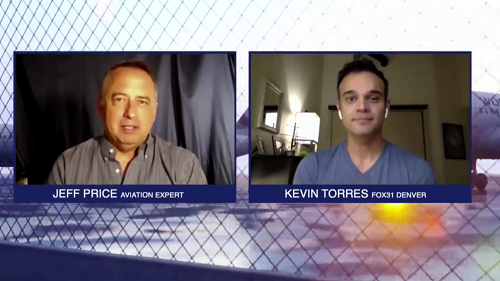 The MSU Denver faculty brain trust reaches almost every corner of the academic spectrum, and we are always proud to see Roadrunners sharing their knowledge. Each month, the Early Bird highlights a few faculty members who have served as subject-matter experts on timely news topics – providing dynamic perspectives on critical issues.
Here's a sampling from July:
Elizabeth Hinde, Ph.D., dean of the School of Education, interviewed with Scripps Media on July 23 about the decision to reopen K-12 schools amid surges in COVID-19 cases.
Rosemarie Allen, Ed.D., associate professor of early-childhood education, was featured on Denver7's special Diversity and Race program July 21 to discuss how to talk to children about race and racial inequity in education.
Steve Leonard, Ph.D., professor of history, interviewed with 9News on July 17 about the recent rise in opposition to Colorado's mask order and the parallels to a similar movement during the 1918 Spanish flu outbreak.
Jim Simmons, Ph.D., J.D., professor of aviation and aerospace science, was a guest on Colorado Public Radio on July 15 to address changes in air travel for passengers and the aviation industry.
Jeff Price, M.A., professor of aviation and aerospace science, interviewed with Fox31 on July 13 about passengers returning to air travel during the pandemic.
For a full list of faculty members featured as experts in the media, visit MSU Denver in the News.
Topics: Excellence, Experts in the Media
Edit this page