Early Bird
MSU Denver's Cognos environment powers down
To complete the transition to EDW, Cognos will be retired June 30.
June 18, 2020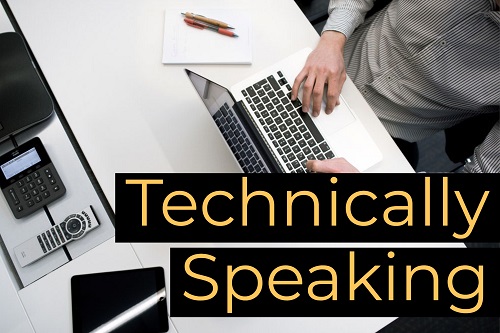 As part of ongoing efforts to standardize data reporting across the Metropolitan State University of Denver and to reduce unnecessary expenses, the Cognos reporting environment will be retired June 30. Cognos, which served as the University's primary reporting platform for over 10 years, has been replaced by the Enterprise Data Warehouse. The EDW environment offers access to a broader range of data and an expanded report catalog compared with the resources available in Cognos.
After June 30, all scheduled reports in Cognos will stop running and users will no longer be able to access the Cognos environment. Pre-existing reports have already been re-created within the EDW environment and can be easily accessed by any user with an active EDW account.
For support producing new reports or to request access to generate your own ad hoc reports, please contact the EDW team directly at edwreports@msudenver.edu.
Topics: ITS, Technically Speaking, Technology
Edit this page