Early Bird
Reminder: Public Drives being decommissioned this month
Have you moved your files from P: and K: yet?
June 11, 2020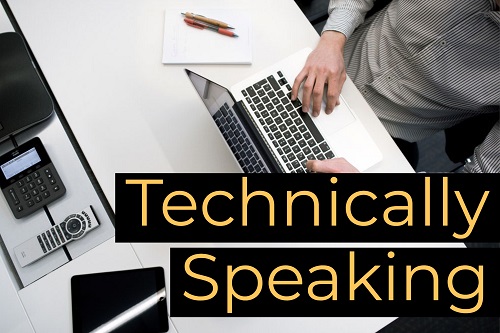 Information Technology Services is leading an initiative to transition the files currently stored on the public shared network drives (P: and K:) to our Office 365 file-storage solutions, OneDrive and Teams. These solutions are newer, faster, more secure and more accessible than the old shared network drives, which have been in use since 2005.
ITS has been sending communications to file owners letting them know their options for transitioning their files but would like to remind everyone to make sure their files are moved before the public drives are shut down Monday. Remember, this is only for the public network drives; content on other drives, such as department-specific network drives, will be unaffected by this change.
Information about OneDrive and Teams, including a Quick Start Guide that includes instructions and best practices for both services, is available on the ITS Office 365 knowledge-base page.
If you have any questions or concerns, please contact the ITS Service Desk at 303-352-7548 or support.msudenver.edu or email support@msudenver.edu from your MSU Denver email account.
Other updates
Several dates related to the upcoming Banner update have changed. Please visit the ITS Status Page for more information.
Banner TEST environment
June 11-12: Database upgrade
June 17-19: Banner Workflow moved to O365 login
Banner Production environment
June 27-28: Database upgrade
July 6, 5 p.m. – 1 a.m.: Banner Admin Pages prepped for O365 login change
July 7, 5 p.m. – 1 a.m.: Banner Self Service prepped for O365 login change
July 8, 4 p.m. – 12 a.m.: BDM prepped for O365 login change
July 9, 4 p.m. – 12 a.m.: Banner Workflow prepped for O365 login change
July 10, 3 – 6 a.m.: BDM upgrade
July 10, 5 – 11:30 p.m.: All Banner systems moved to O365 login
July 11 – 12: SSB outage (for 4 hours starting at 6 am on both days) for SSB9 configuration
July 24, 5 – 7 p.m.: Degreeworks upgrade
Topics: ITS, Technically Speaking, Technology
Edit this page