Early Bird
Outdated email clients going out of support this month
Changes to Microsoft's email-authentication methods will require the use of up-to-date email clients.
May 21, 2020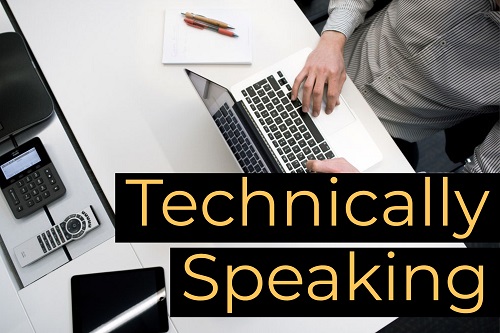 To remain compliant with evolving security standards, Microsoft is ending Office 365 support for outdated, insecure Basic Authentication methods in favor of Modern Authentication. As a result, applications that use Basic Authentication methods – primarily older email clients – will no longer be compatible with Office 365 services. These changes will take effect on Metropolitan State University of Denver Office 365 accounts beginning May 28 at 10 p.m.
The following apps support Modern Authentication and will continue to connect to MSU Denver Office 365 accounts:
Outlook 2013 or later (on Windows devices)
Outlook 2016 or later (on Mac devices)
Mail app on macOS 10.14 Mojave or later
Mail app on iOS 11 or later
Microsoft Outlook app on iOS or Android
Outlook Web Access (via your web browser of choice)
Other apps may still be able to connect to Office 365 accounts, but these connections will not be supported by Microsoft. Information Technology Services will make best efforts to support anyone who wishes to use a mail app not listed above but cannot guarantee functionality.
Note: Some mail profiles may break or cease to function after the May 28 change, even for people using a supported app. If you have trouble connecting using a supported app after the change, you should be able to address the problem by removing and re-creating the mail profile in the app.
For more information about Basic and Modern Authentication and Microsoft's reasons for making this change, please read the company's official announcement on the Office 365 Developer Blog.
If you have any questions or concerns, please contact the ITS Service Desk at 303-352-7548 or support.msudenver.edu or email support@msudenver.edu from your MSU Denver email account.
Topics: ITS, Technically Speaking, Technology
Edit this page