Early Bird
Banner maintenance in May
See what events are scheduled this month.
May 14, 2020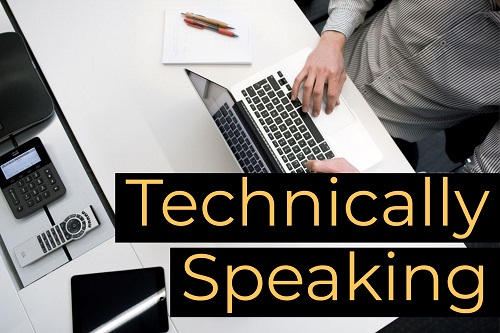 Banner will undergo scheduled maintenance for upgrades several times this month. Unless otherwise specified, all Banner services will be unavailable while maintenance is being performed.
Tuesday for 20 minutes at 5 p.m.
May 24 for 2-3 hours after 7 p.m.
May 25 all day (test only)
May 26 for 2-3 hours after 7 p.m.
May 27 for 2-3 hours after 7 p.m.
May 31 all day (quarterly update)
Due to the interdependency of the work being performed, some maintenance events may be rescheduled. For the most up-to-date schedule of upcoming events, please check the "Scheduled Maintenance" section of the Information Technology Services Status Page at https://msudenverits.statuspage.io/. You can also subscribe to receive email or text updates if there are any changes.
If you have any questions or concerns, please contact the ITS Service Desk at 303-352-7548, support.msudenver.edu or by emailing support@msudenver.edu from your MSU Denver email account.
Topics: Best practices, ITS, Technically Speaking, Technology
Edit this page