Early Bird
Updating MSU Denver's file-storage solutions
ITS leads an initiative to make storing files more convenient and secure.
May 13, 2020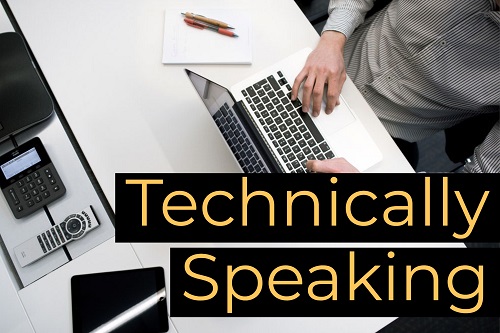 Do you remember what was popular in 2005? Here's a quick reminder: The top TV show was "American Idol"; the highest-grossing film was "Star Wars: Episode III – Revenge of the Sith"; the top song was "We Belong Together" by Mariah Carey; the Motorola Razr was the coolest cellphone; YouTube had just been born; and shared network drives were all the rage.
Fast-forward to 2020, and much has changed. But Metropolitan State University of Denver still uses shared network drives even though newer, faster, more secure and more accessible file-storage options — OneDrive and Teams — are available Universitywide through Office 365.
To help bring MSU Denver's shared-file practices up to 2020 standards, Information Technology Services is leading an initiative to transition the files currently stored on the public shared network drives (P: and K:) to OneDrive and Teams. This initiative will be for only the public shared drives; content on other drives, including department-specific network drives, will not be affected at this time.
If you have files stored on these drives, ITS will contact you about transitioning your files to OneDrive or Teams. Please respond promptly to the email message if you have questions to ensure that all your files are safely transitioned. Please note that all files on the public drives must be moved to OneDrive or Teams before the drives are shut down June 15.
Information about OneDrive and Teams, including a Quick Start Guide that includes instructions and best practices for both services, is available on the ITS Office 365 knowledge base page.
If you have any questions or concerns, please contact the ITS Service Desk at 303-352-7548 or support.msudenver.edu or by emailing support@msudenver.edu from your MSU Denver email account.
Topics: Best practices, Cybersecurity, ITS, Safety, Technically Speaking, Technology
Edit this page