Early Bird
SGA election results
Students support referendums and name new leaders.
May 13, 2020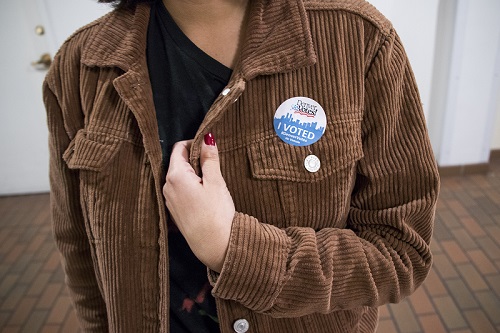 Results from last week's student elections are in. In addition to supporting environmental referendums, student voters selected new leaders and representatives.
Nearly 87% of students voted to retain the RTD CollegePass program.
The Campus-Wide Compost referendum passed with 70% in favor of expanding the program. The expansion will add $3 per student per semester to the current Auraria Campus Sustainable Program fee.
Students also voted overwhelmingly to change the Auraria Campus smoking policy to create a smoke-free environment. The measure passed with 70% in favor.
Also, congratulations to the newly elected 2020-21 Student Government Assembly representatives:
President – Braedan Weart
Vice president – Stephanie Braun
Student trustee – Alaura Ward
SACAB representative – Dominique Perez
SACAB representative – Birungi Balijahe
Student senator – Maryan Issack
Edit this page