Early Bird
Call for Staff Senate nominations
Recommend your colleagues for positions by May 1.
April 6, 2020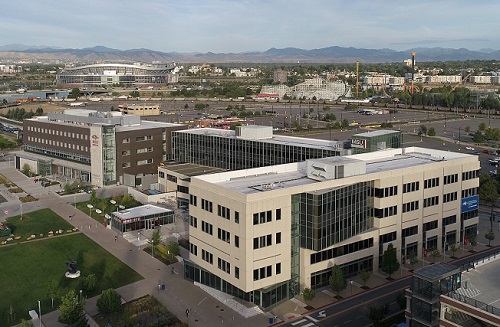 Nominations are open for officer and senator positions on Metropolitan State University of Denver's Staff Senate.
Senators are expected to attend all official meetings, deliberate on issues important to the University and represent their staff colleagues by voicing issues of concern and reporting updates to and from the Staff Senate. Senators are elected to serve a one-year term.
University staff members, please use this form to recommend your colleagues for senator and leadership positions. Staff members who are nominated will receive a Nominee Information Form to collect information for the ballot as well as to verify their acceptance of the nomination.
Nominations close May 1. Voting will take place in June, and new senators will assume their roles July 1.
For more information about the nomination or voting processes, please contact the Staff Senate Executive Committee.
Topics: Inclusive leadership, Staff Senate
Edit this page