Early Bird
Sign up for Microaggressions Awareness Training
The online trainings will be available Wednesday and May 7.
April 21, 2020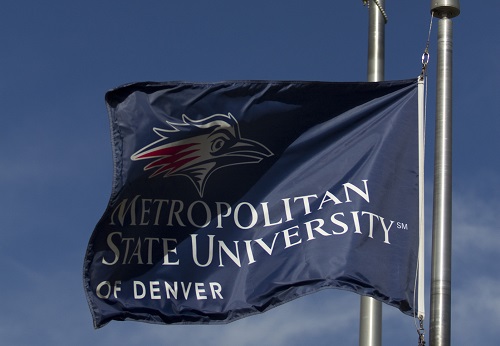 Metropolitan State University of Denver's Microaggressions Awareness Campaign Training is now available online. The two remaining trainings will be offered through Microsoft Teams and Zoom.
If you are interested in attending a training, please complete the participant survey. Participants will receive a meeting link with login information prior to the event.
Upcoming trainings:
Wednesday, 10 a.m.-noon
May 7, 12:30 p.m.-2:30 p.m.
The Microaggressions Awareness Campaign began as a way to help faculty and staff recognize campus dynamics and foster inclusive environments that address issues such as identity, power and privilege. The goal is to help employees address and combat the impacts of microaggressions and to continue improving interactions with colleagues and students.
Through this professional-development experience, you will:
Develop a better understanding of equity, justice and inclusion concepts
Recognize when microaggressions happen and the impact they can have on others
Reflect on your own identities and assumptions about others' identities
Implement best practices to assess when microaggressions happen and develop action steps to address them
Develop tools to create more inclusive classroom and working environments
Address exclusionary behaviors, policy and structures through dialogue and other tools
Identify and change embedded systematic bias that negatively impacts marginalized groups
To host a session in your department, please contact Tisha Townsend, scholar advisor, TRIO Student Support Services, and president of the Latina/x/o Faculty and Staff Association, at ttownse6@msudenver.edu. The team will work collaboratively to produce the training that best suits the needs of your department.
Topics: Best practices, Community, Diversity, Events, Excellence, Inclusion, Learning and development, Save the date
Edit this page