Early Bird
[EXTERNAL] How emails from outside MSU Denver will look
To combat phishing, external emails will be flagged beginning Friday.
April 16, 2020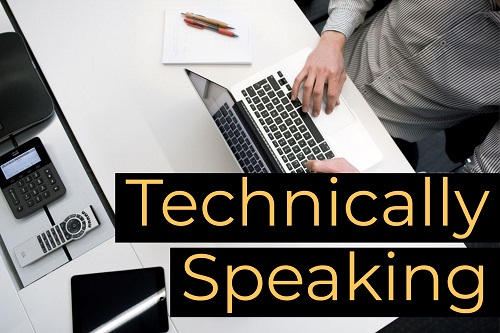 One of the goals of the Information Technology Services Security team is to ensure a safe email environment for Metropolitan State University of Denver students, faculty and staff. As a part of this goal, the team regularly investigates suspect emails that the University community forwards to spam@msudenver.edu.
Recently, the Security team has noticed an influx of spoofed email addresses – emails that pretend to be coming from someone within MSU Denver by displaying their name or email signature. To combat this and other phishing attempts, ITS will begin identifying emails that originate from outside the University by automatically adding "[EXTERNAL]" to the subject line of such emails.
Additionally, the following text will be added to the beginning of the body of such emails:
"NOTICE: This message originated from outside the University. Please exercise caution when replying or opening links and attachments."
ITS hopes these changes will reduce the chances of a student, faculty or staff member responding to one of these phishing emails and potentially falling victim to a malicious campaign. While ITS recognizes these changes may create some confusion, with the University transitioning to a remote working and learning environment, the benefits should outweigh any potential drawbacks.
If you have any questions or concerns, please contact the ITS Service Desk at 303-352-7548 or support.msudenver.edu.
Topics: Best practices, ITS, Safety, Technically Speaking, Technology
Edit this page