Early Bird
C2 Hub hosts free documentary screening and discussion
The March 19 event will focus on how changing prisons can help rehabilitation efforts and reduce prison populations.
March 5, 2020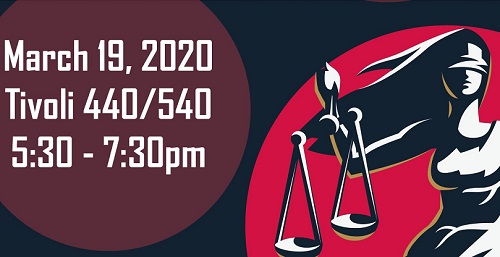 The Metropolitan State University of Denver Classroom to Career Hub is hosting Normalizing the Prison Environment: How Changing Prisons Can Help Rehabilitate Individuals and Reduce the Prison Population. The March 19 event will include a free screening of "Breaking the Cycle," a documentary comparing Halden Prison in Norway with the Attica Correctional Facility in New York. After the screening, Colorado Department of Corrections Executive Director Dean Williams will join the audience in an engaging discussion about the future of prisons in Colorado and across the country.
The event is open to all students, faculty, staff and community members. Light refreshments will be provided. For more information, please contact Alyssa Marks, industry navigator, C2 Hub.
March 19

Tivoli 440/540

5:30-7:30 p.m.
Topics: C2 Hub, Classroom to Career Hub, Community, Events, Save the date
Edit this page