Early Bird
DeRay Mckesson to visit campus Wednesday
The civil-rights activist will speak on keeping hope in student activism.
February 6, 2020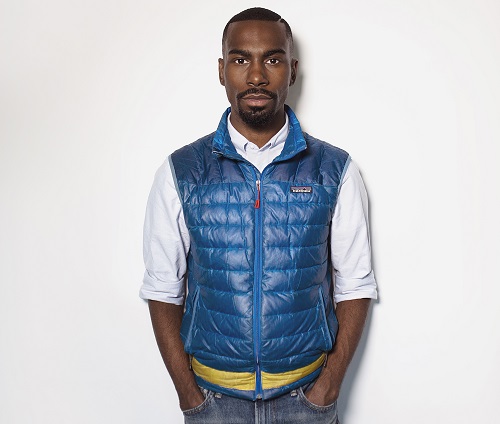 It is no secret that Metropolitan State University of Denver students are politically involved. Roadrunners serve as elected Student Government Assembly officials, protest at rallies and testify for MSU Denver at the state Capitol.
To reach and civically engage even more students, the Center for Multicultural Engagement and Inclusion is bringing DeRay Mckesson to campus Wednesday for "Keeping the Hope in Student Activism." The 60-minute moderated conversation will begin at 11 a.m. in the Tivoli Turnhalle.
Mckesson and the theme were selected with purpose. Many MSU Denver students are working within and against systems that were not built for their success, and losing hope can be inevitable.
"2020 is such a politically charged year, and it is critical for our University to be making space for our students to get and stay involved in shaping our future," said Cynthia Baron, Ed.D., associate dean of Equity and Student Engagement.
Mckesson is an educator, acclaimed civil-rights activist and author of the critically acclaimed memoir "On the Other Side of Freedom: The Case for Hope." The memoir details his experience of protesting in Ferguson, Missouri, after the unlawful death of Michael Brown and how Mckesson continues to find hope in difficult situations. He also hosted the award-winning weekly podcast "Pod Save the People."
If you are interested in bringing your class or program to this event, please email Amber Mozet, assistant director for Equity and Student Leadership, at amozet1@msudenver.edu.
Topics: Events
Edit this page