Early Bird
Board of Trustees to meet this week
Learn more about the Thursday and Friday meetings by checking out the board website.
February 4, 2020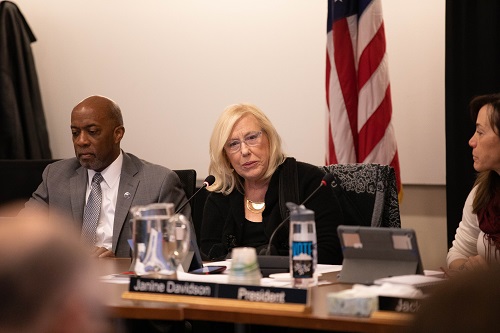 The Metropolitan State University of Denver Board of Trustees will meet Thursday and Friday. Schedules and an agenda for the sessions can be found on the Board of Trustees website.
Stay tuned to the Early Bird for a meeting recap Monday.
Roadrunners are always welcome to attend these sessions or listen to a live broadcast online.
Topics: Board of Trustees, Events, Funding, Policy, President Davidson
Edit this page