Early Bird
Feedback requested on Faculty Employment Handbook updates
Learn about the proposed changes and provide your comments by Feb. 28.
February 10, 2020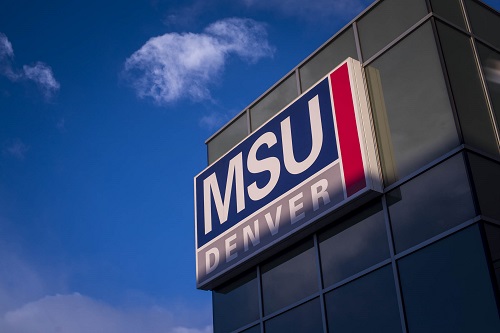 In response to a directive from President Janine Davidson, Ph.D., representatives from Administration, the Faculty Senate and General Counsel – as well as department chairs and deans – have been working to revise the Faculty Employment Handbook, Section II "Category I Faculty – Policies & Procedures."
The purpose of these revisions is to further implement Davidson's philosophy of delegating decision-making authority related to reappointment, tenure and promotion (RTP) and progress through the ranks (PTR) processes to the provost, deans and chairs.
To ensure that these updates are transparent, the work group and Faculty Handbook Committee are seeking faculty feedback through February. The vetted document will be formally presented to the Faculty Senate in March, voted on by the Faculty Handbook Committee in April and submitted to Davidson for final review in May. If approved, the changes will go into effect July 1.
In addition to the redlined document, a summary of the major changes has been included for your convenience. Please review the drafted language and submit feedback by Feb. 28.
Topics: Affiliate faculty, Faculty Senate, Inclusive leadership, Policy, President Davidson
Edit this page