Early Bird
In memoriam
MSU Denver remembers C.J. White, Ph.D., former professor of Africana Studies.
October 6, 2020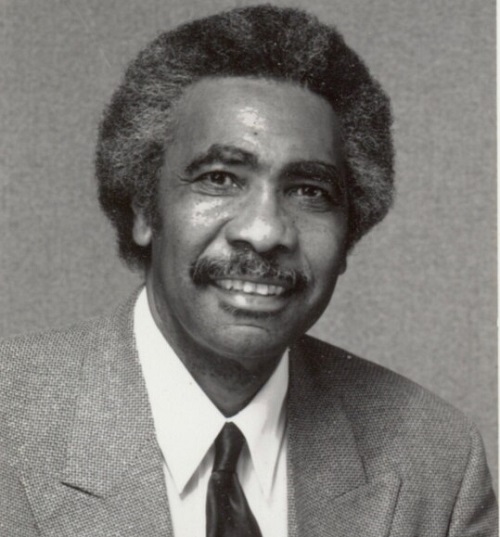 C. J. White, Ph.D., former professor of Africana Studies, died Sept. 23 at age 80.
White joined the Metropolitan State University of Denver Africana Studies Department in 1985 and served as the department chair from 1995 until his retirement in 2004. He taught courses in African American sociological issues and was greatly admired by students and colleagues. Ali Thobhani, Ph.D., who worked closely with White for 18 years, remembers the educator as a kind and caring professor and colleague as well as a great inspiration to his students.
During his tenure, White made significant contributions to the campus by serving as a very active member of the Rev. Martin Luther King Jr. Peace Award Committee and by organizing the Annual Black World Conference for many years. He also authored a textbook titled "An Introduction to African American Studies."
Dennis Green, who served as White's teaching assistant and is now a senior instructor of Ethnic Studies at the University of Colorado Denver, remembers White as a mentor, friend and colleague. Green said White was a highly respected educator who was eager to offer students a wide range of teaching perspectives and methods.
"Dr. White had a unique way of supporting and uplifting his students," Green said. "All of the students he had under his wing excelled due to the level of focus and structure he instilled in them. He had the ability and willingness to take you step-by-step to the next level – to help you find a game plan for what you wanted to do down the road within the academic world."
Funeral services are still being planned, and White will be laid to rest in Florida.
Topics: Academics, Community, Excellence
Edit this page