Early Bird
New tuition payment plans available
MSU Denver makes it easier to pay with monthly installment plans and low fees.
October 28, 2020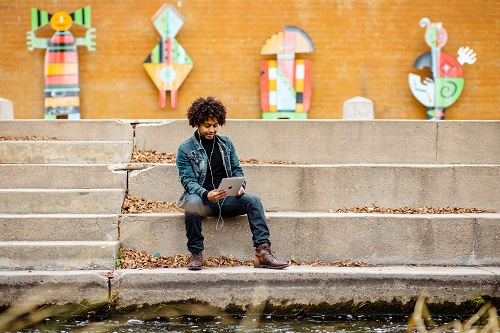 Students at Metropolitan State University of Denver usually incur a 4% service charge after the payment deadline for overdue payment of tuition and fees, but a new initiative reduces those late fees for students who sign up for a payment plan.
The payment plans – available for the first time this semester, once a student has registered for spring classes – allow students to pay all or part of their tuition in monthly installments. The first monthly service charge is waived when a student signs up for a plan, with a 1.5% monthly service charge thereafter until tuition is paid in full.
Students can enroll in a plan or make payments from the "Pay Tuition" button on the Student Hub. A simple enrollment process hosted by vendor Cashnet allows students to make payments and manage their account online, with no postage or lines to worry about.
For more info, visit the payment-plans page on the Bursar's Office website.
Topics: Student Affairs
Edit this page