Early Bird
Cultivating research connections
Help enhance scholarly research partnerships at MSU Denver.
October 20, 2020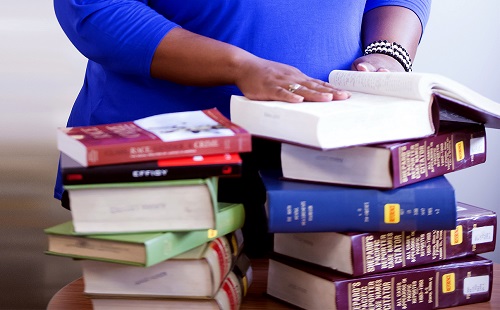 As Metropolitan State University of Denver faculty and staff pursue their diverse research agendas, partnerships with colleagues from across the University may be beneficial to enhance or support scholarly research. Whether it is identifying a possible co-author for an article, a subject-matter expert in another discipline or otherwise, research partnerships and connections benefit our community.
While some such partnerships evolve organically or through existing relationships, a small group of MSU Denver faculty and staff members are interested in developing a mechanism for intentionally cultivating new research connections. The group is seeking creative ideas about the best approach to use within the MSU Denver community to do just that.
If you are interested in supporting the development of research connections, please fill out this brief form by Nov. 4.
Note: Although the development of student scholarship is a valued and promising experience on campus, the focus of this initiative is to build a larger MSU Denver community of research practitioners for faculty and staff.
Please contact Elizabeth Kleinfeld, Ph.D., professor of English; Ally Garcia, Ed.D., assistant dean and director of TRIO Student Support Services; or Braelin Pantel, Ph.D., associate vice president for student engagement and wellness/dean of students, with questions.
Topics: Academics, Collaboration, Community, Excellence
Edit this page