Early Bird
Annual compensation letters
An update from Human Resources.
October 20, 2020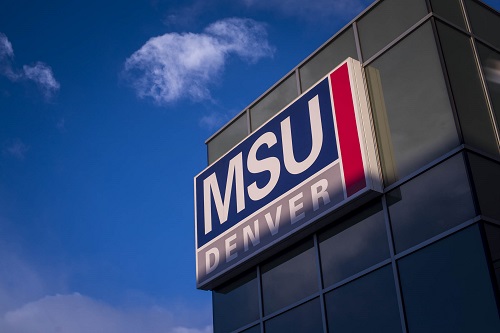 Historically, in the fall after the enrollment census is complete, Metropolitan State University of Denver faculty and staff members receive annual compensation letters. In light of recent new budget-reduction efforts, and at the suggestion of the Budget Recommendation Committee, the Board of Trustees has decided there will be no across-the-board salary increase and no College and University Professional Association (CUPA) adjustments issued for fiscal 2020-21.
For this reason, and because professional staff were issued individualized compensation statements last spring due to the completion of the professional staff compensation project, most faculty and staff members will not receive individualized updates in October. Only faculty members who have received a promotion in the past year will receive an individualized update. Individualized updates will be issued via email within the next week.
Please direct inquiries about faculty contracts and letters to Human Resources at humanresources@msudenver.edu.
Topics: Benefits, Compensation, Human Resources
Edit this page