Early Bird
Rearing Roadrunners Resource Group
Join the group's Thursday meeting to learn more.
October 14, 2020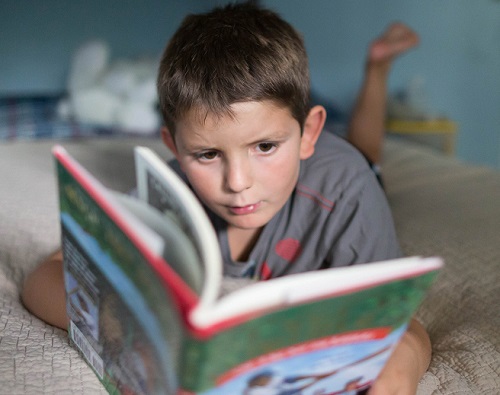 Metro Mommies is seeing some exciting changes as the group considers how to best support future, new and seasoned child-care givers. In September, members voted to change the name of the group to Rearing Roadrunners Resource Group, to be more inclusive of anyone at Metropolitan State University of Denver who might be looking for resources as they are raising (or helping to raise) a child or children.
In addition to the name change, the group – which was established in 2015 by MSU Denver alumna and former employee Amber Mozet – is also planning to host discussions on various topics and use LinkedIn Learning, webinars and podcasts to support caregivers. Topics will include working from home with kiddos, compassionate parenting and anti-racist, social-justice parenting, to name a few. For employees who would like to connect without an agenda, there will still be space for organic conversation and questions.
Rearing Roadrunners Resource Group meeting
Thursday

Noon
The group meets every third Thursday of the month at noon. To be added to Teams or get a calendar invite, please email Elizabeth Ribble, Ph.D. We look forward to seeing some familiar and new faces at our next meeting and are always open to new ideas and topics for the group.
Honoring the importance of community and connection, the Rearing Roadrunners Resource Group is looking to establish itself as an official MSU Denver resource group so employees can get connected more easily in the future. Please contact Elizabeth Ribble, Ph.D., chair of the Department of Mathematics and Statistics, or Bridget Wetzel, online-student-services manager, with questions.
Topics: Community, Events, Save the date
Edit this page