Early Bird
Midyear performance evaluations for Classified staff
Please complete forms and submit to Human Resources by Oct. 31.
October 13, 2020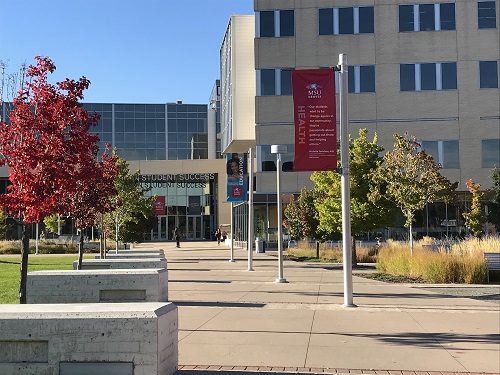 October is the month for midyear performance evaluations for Classified staff. Human Resources encourages supervisors of Classified staff to have conversations about progress made and to plan for the remainder of the fiscal year.
The midyear review process is a time to reflect on results and performance, areas needing development and expectations for the remainder of the performance year, which runs from this past April 1 to March 31 (even though annual reviews for 2019 to 2020 were extended to July 1). Please note that the midyear review is only a progress meeting and that the final evaluation with ratings will be completed in spring and summer.
The supervisor and employee must sign and date in the Mid-Year Progress Review Meeting box.
Supervisors should document midyear results and expectations on Page 3 within the Mid-Year Comments box.
Email the signed front page to Alexis Campos, assistant to the associate vice president of Human Resources.
The process must be completed by Oct. 31.
Thank you for taking this time with your employees, and please contact Diane Forgione, senior employee-relations specialist, at dforgion@msudenver.edu with questions.
Topics: Human Resources, Save the date
Edit this page