Early Bird
Catch up with Roadrunners Athletics
Learn about a thriving scholarship program, celebrate an important anniversary and attend today's Red and Blue Luncheon.
January 29, 2020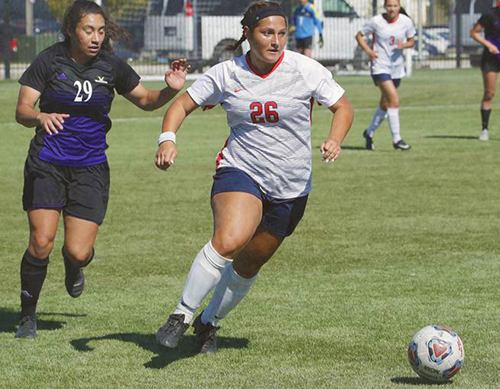 Roadrunners Athletics is off to an exciting semester. In addition to a busy spring sports schedule, Athletics is hosting events, celebrating significant anniversaries and helping student-athletes succeed. Check out the latest and support our Roadrunners!
For these and other sports stories, visit www.RoadrunnersAthletics.com.
Topics: Athletics, Events
Edit this page