Early Bird
Critical Windows vulnerabilities, required actions
Please install the latest critical patches Tuesday.
January 23, 2020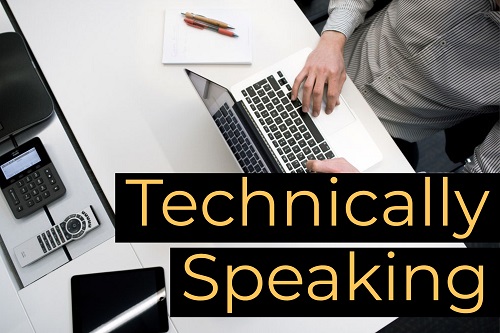 Last week, Microsoft released a software patch to mitigate significant vulnerabilities in multiple Windows operating-system versions, including Windows 10. This patch has been tested and approved for the Metropolitan State University of Denver computing environment and will be available for all MSU Denver computers Tuesday. Users are advised to install this critical patch as soon as it is available.
Patches and other software updates are made available monthly to all managed MSU Denver Windows computers. When new updates are available, you will receive an alert about required software changes and can install the updates immediately. To streamline future updates and minimize impact, you can also have the computer install the updates outside of your business hours – which you can set in Software Center, if you haven't already. For more information, please view the "Windows Computers" section of the System Updates & Patches KnowledgeBase article.
Please be aware these vulnerabilities may affect Windows 7 as well, which Microsoft ended support for this month. If you have a computer still running Windows 7 – whether it be an MSU Denver computer or your personal device – Information Technology Services still recommends installing this patch but more strongly recommends upgrading to Windows 10 as soon as practical.
For more information about these vulnerabilities, please see this article from the Microsoft Security Response Center.
If you have any questions or concerns, please contact the ITS Service Desk at 303-352-7548 or support.msudenver.edu.
Topics: Cybersecurity, ITS, Technically Speaking, Technology
Edit this page