Early Bird
The Early Bird by the numbers
Pop quiz: How many stories has the Early Bird published in the past year? Read on to find the answer.
August 13, 2019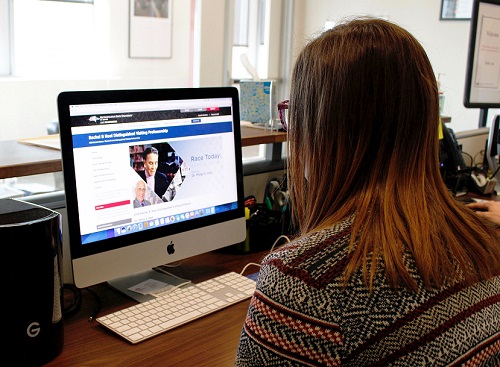 Each day, more than 1,000 Metropolitan State University of Denver employees start their morning with the Early Bird, the University's official means of communication and the best place to get your Roadrunner news.
The Early Bird tells the MSU Denver story, reinforces our University values and provides timely, transparent updates and information. If you're new to campus (or new to the Early Bird), here are some fun facts about the University's employee communication – and plenty of reasons why you should become a regular reader.
Between Aug. 1, 2018, and July 31, 2019, some 248 editions flew into MSU Denver inboxes, including seven special editions. That adds up to 686,926 issues distributed to an average of 2,777 readers.
This year, the Early Bird also featured new series such as Civic Inspirations, The Learning Nook, Technically Speaking and the Photo of the Week; and readers now can comment and engage with stories.
To be more inclusive of all Roadrunners working on behalf of the University, the Early Bird now goes to all student employees, as well as a number of campus and community partners.
Now, let's see if you guessed our story count correctly.
In the past year, the Early Bird has sent 769 stories! We hit our highest mark in April with 86 total articles – but we know there are still a lot of MSU Denver stories to tell.
If you have an article idea, a newsworthy event to promote or a question about the writing and/or submission process, contact earlybirdeditor@msudenver.edu. To find past stories, visit the Early Bird Archive, and don't miss our Friday feature, the Photo of the Week.
Edit this page