Early Bird
Calling all Roadrunner writers
Add your published book to the new Roadrunner Authors Bookshelf today.
January 18, 2022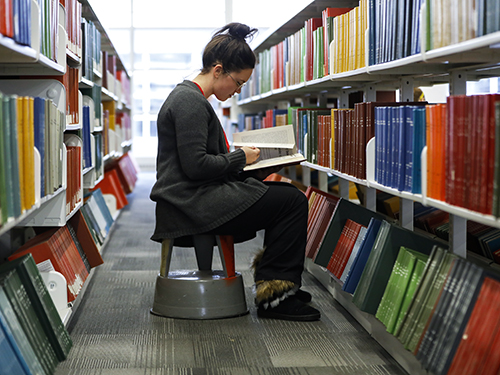 Metropolitan State University of Denver Alumni Relations has created the Roadrunner Authors Bookshelf – a place where authors who are part of the University community (alumni, faculty members, staff members, students, donors, board members, etc.) can share their published books with fellow Roadrunners.
Make your contribution to the Roadrunner Authors Bookshelf by filling out one submission form for each book you would like to have added. Once the shelves begin to fill, they will go live, getting the word out about your work. Authors who submit their information before Feb. 18 will be invited to participate in the inaugural Roadrunner Authors Book Fair this summer.
Contact Brandi Rideout, director of Alumni Relations, for more information.
Topics: Advancement, Alumni, Community
Edit this page