Early Bird
Staying safe on the Auraria Campus
Tri-institutional community celebrates National Preparedness Month throughout September with helpful trainings and resources.
September 14, 2021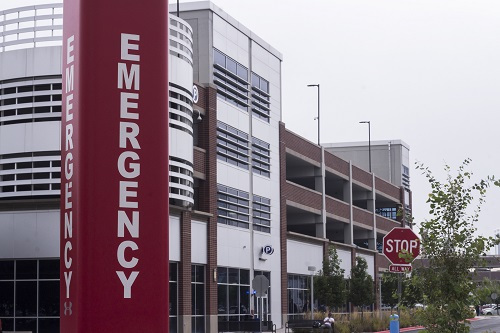 In observance of National Preparedness Month, Metropolitan State University of Denver and fellow Auraria Campus institutions are hosting a series of community events and classes throughout September. National Preparedness Month aims to raise awareness about the importance of preparing for disasters and emergencies that could happen anytime on or off campus, from severe weather to active harmer situations.
National Preparedness Month activities include:
Future dates through AHEC can be found here.
Additionally, stay tuned for more information on campus engagement, Continuity of Operations planning workshops, a fire-station tour and more.
The Auraria Campus strives to be a safe and inviting place for all members of our institutions, and the MSU Denver Department of Facilities encourages all Roadrunners to bring preparedness tips and ideas home to family and friends as well.
If there are trainings you would like to see offered, please send your ideas to the MSU Denver Department of Facilities.
Learn more about National Preparedness Month and emergency preparedness at MSU Denver.
Topics: AHEC, Emergency preparedness, Events, Health, Safety, Tri-institutional
Edit this page