Early Bird
Process to request salary supplements changes
The electronic personnel action form will be replaced by a hard-copy form, effective today.
September 1, 2021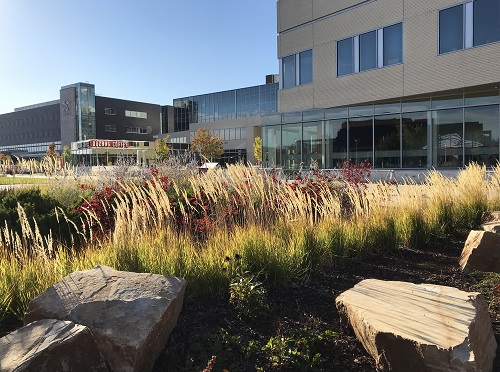 After evaluating feedback from the Metropolitan State University of Denver campus community around the issues with the submission of salary supplement requests via the ePAF (electronic personnel action form) system, Human Resources has decided to no longer use the ePAF system to process salary supplements, effective today.
In lieu of the ePAF system, the Office of Human Resources will switch back to processing paper salary supplements to ensure that our employees are compensated in a timely manner. To submit a salary supplement, you will now need to fill out only the salary-supplement-agreement form on the HR website. Any salary-supplement ePAF currently in the queue will be processed accordingly.
There will be no changes for any other ePAFs. Please continue to submit ePAFs for any changes to an employee's position (new position, promotion, new hire, FOAPAL change, etc.). Continue to follow the deadlines for ePAF submission on the HR website.
The Office of Human Resources appreciates employees' continued support as the office strives to improve procedures. Please contact the HR team at 303-615-0039 if you have any additional questions or concerns.
Topics: Human Resources
Edit this page