Early Bird
Announcing Workday: MSU Denver's new enterprise resource planning tool
New platform will streamline HR, Finance, Payroll and Budgeting
August 19, 2021
The beginning of the Workday Human Capital Management and Workday Financials implementation project is on the horizon. Following an exhaustive evaluation process and having secured financial support from the State of Colorado's Joint Technology Committee, this critical solution supports all University Human Resources, Finance, Payroll and Budgeting functions and serves as a foundation for all other business operations on campus.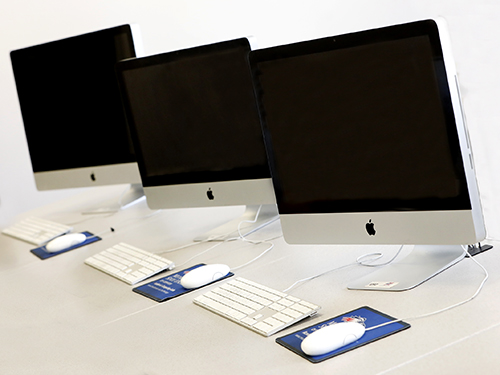 Work will begin this month with a Strategy, Readiness and Planning initiative to finalize the design of the new system, followed by the core implementation launching in January. The transition of HR and Finance services to the new system is expected Jan. 1, 2023, replacing Banner HR, Banner Finance, Chrome River Expense Management, TimeClock Plus and several supporting utilities in the process.
At the same time, Metropolitan State University of Denver's student information system plays a crucial role in the success of Roadrunner students and the work of MSU Denver's faculty and staff. Discussions have recently begun regarding the future of Banner Student and a cross-functional cohort will be convened to develop a strategy for this platform as well.
The hope is that these initiatives, while daunting, will position MSU Denver for ongoing operational success in the coming years, simplify our students' interactions with the University and deliver long-term cost savings compared with our present course. Changes of this scope can be difficult, and the University looks forward to collaborating with the entire campus community to make this future a reality.
For ongoing information regarding this effort, a dedicated website will soon be available and frequent updates via the Early Bird will be provided. Staff members will also be visiting a range of departments directly.
Any questions regarding the effort can be directed to Nick Pistentis at npistent@msudenver.edu or Kevin Taylor at ktaylo79@msudenver.edu.
Edit this page