Early Bird
Sabbaticals are back
Tenured faculty may once again apply for leave.
August 17, 2021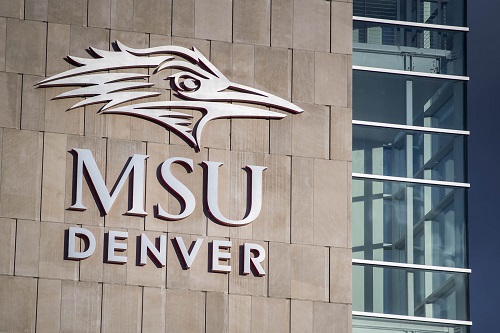 Sabbatical leaves, which have been on hiatus due to the pandemic, are back. Full-time, tenured faculty members who have completed seven academic years of continuous service to Metropolitan State University of Denver are eligible for sabbatical leave. Faculty members who have taken sabbatical leave in the past are eligible for a sabbatical leave every seven academic years.
Learn about this year's Sabbatical Leave Application process at one of the two virtual Sabbatical Leave Workshops.
Sabbatical Leave Workshop 1
Sabbatical Leave Workshop 2
Visit the Center for Teaching, Learning and Design Events and Workshops page to register.
The workshops will cover preparing a Sabbatical Leave Plan and completing the Sabbatical Leave Application. They will include discussions with the vice provost of Faculty Affairs, a sabbatical-application reviewer and a faculty member who has successfully completed a sabbatical application. They will also include information on submitting your Sabbatical Leave Plan and Sabbatical Leave Application in Digital Measures.
The purpose of sabbatical leave is to provide faculty members with an opportunity for further professional growth and development so they may serve more effectively in their field of specialization. The University is pleased to once again make this opportunity available to the faculty.
Contact Meredith Flynn, Ph.D., associate director of Teaching and Learning, or Bill Henry, Ph.D., vice provost for Faculty Affairs, for more information.
Topics: Academics, Center for Teaching, Learning and Design, Events, Excellence, Professional development
Edit this page