Early Bird
Spoofed email addresses on the rise
Don't fall victim to fake requests coming from [EXTERNAL] emails.
July 22, 2021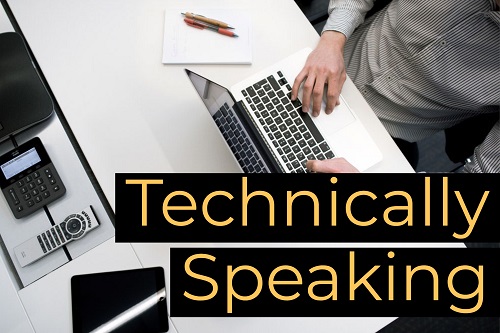 One of the goals of the Information Technology Services security team is to ensure a safe email environment for Metropolitan State University of Denver students, faculty and staff. As a part of this goal, the team regularly investigates suspicious emails that the University community forwards to spam@msudenver.edu.
Recently, the security team has noticed an influx of spoofed email addresses – emails that pretend to be coming from someone within MSU Denver by displaying their name or email signature. These emails contain an [EXTERNAL] warning in the subject line to advertise that they are coming from outside the University.
Additionally, the following text is displayed at the beginning of the body of such emails:
"NOTICE: This message originated from outside the University. Please exercise caution when replying or opening links and attachments."
ITS would like to remind all users to examine all external emails with caution, especially if you are planning on replying to the message. This includes investigating the external-email warning, the sender and the body of the email. If you receive an email claiming to come from a supervisor, department chair or members of upper management, please reach out to them with a separate message to their @msudenver.edu email address to confirm they were responsible for the original communication. Please follow these steps prior to replying or providing any personal information or financial support requested by any external email.
As an added precaution, our security team would also suggest not allowing automatic replies to external emails, as this may give attackers additional information on when to attempt to contact you.
If you have not already, ITS recommends that you complete the required training course, Check Point: Data Security and Privacy, that covers the most important aspects of cybersecurity. This cybersecurity training can be retaken at any time if you want a refresher on best email practices.
If you have any questions or concerns, please contact the ITS Service Desk at 303-352-7548 or support.msudenver.edu.
Topics: Best practices, Cybersecurity, ITS, Safety, Technically Speaking, Technology
Edit this page