Early Bird
Canvas Spotlight: using SpeedGrader Comment Library
Save grading time by adding commonly used feedback into the Comment Library.
July 13, 2021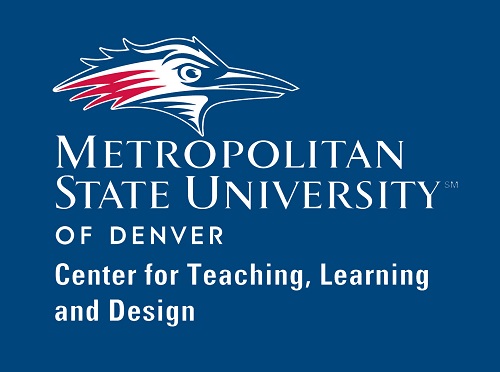 Occasionally, you might find yourself repeating the same feedback again and again when reviewing multiple students' submissions for an assignment. Canvas has recently launched a Comment Library in SpeedGrader to help with this problem. You can now add frequently used comments into the SpeedGrader Library and then insert them into the grading-comments box for multiple students or assignments. Using this tool lets you cut out some redundancy and save time while grading. This might be particularly helpful with large classes or with topics that have common misconceptions.
There are, however, some limitations to the SpeedGrader Comment Library. You can add an unlimited number of comments to any given submission from the Comment Library, but the library comments will replace any text you've already written into the comment box. You will want to submit any previously written comments before inserting the library comment. Also, SpeedGrader Comment Library does not currently work with rubric grading.
Best practices
You can edit your comments by clicking Manage Comment Library from within SpeedGrader, then selecting the edit (pencil) icon next to the comment you wish to edit.
Select "Show Suggestions When Typing" from Manage Comment Library if you want the SpeedGrader Comment Library to predict which comments you might want to use.
Let's walk through it together
For complete written step-by-step instructions, visit the Center for Teaching, Learning and Design Ready Spotlight tutorial page.
Topics: Best practices, Center for Teaching, Learning and Design, Online Learning, Technology
Edit this page