Early Bird
Met Media updates for the 2021-22 academic year
Alfonzo Porter will serve as interim associate director, with new student leaders and reporting structure.
June 7, 2021
The Center for Multicultural Engagement and Inclusion is a multifunctional unit focused on affirming identity, building community and cultivating student leadership and advocacy through an equity-and-inclusion lens at Metropolitan State University of Denver. The CMEI houses equity and racial-justice programs, student-engagement events, student organizations and leadership development, fraternity and sorority life, student travel and professional development, the Student Advocacy Council (formerly Student Government Assembly) and Met Media programs.
The CMEI is honored to welcome Alfonzo Porter, an MSU Denver alumnus and affiliate faculty member in Journalism and Media Production, as interim associate director. Porter, who began his role Tuesday, has an extensive journalism background. Highlights include:
Managing partner and publisher at Vertex Learning LLC, a full-service publishing house.
Editor in chief of Denver Urban Spectrum, an award-winning magazine dedicated to spreading news about people of color for the past 35 years.
Author of three books, including his most recent, "Digital Citizenship: Promoting Wellness for Thriving in a Connected World."
Member of many community boards, including the Colorado Press Association, Colorado Media Collaboration and the Coalition Against Global Genocide.
Porter's work over the summer with the Met Media staff will support Met Media's transition to in-person operations for a strong start in fall until a permanent associate director is able to take the helm. The search is currently underway.
This summer will be a critical time of planning for the newly elected Met Media student leadership: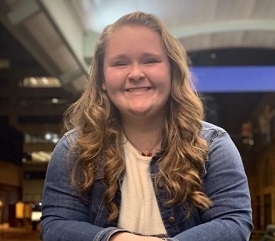 Sara Martin, editor in chief of the Metropolitan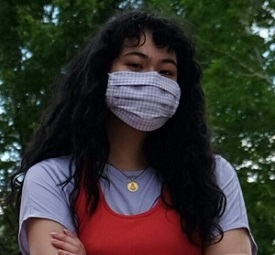 Julia Nguyen, editor in chief of Metrosphere Magazine

Matt Perry, general manager of Met Radio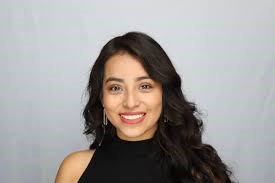 "Met Media represents an opportunity for students to engage in real-world scenarios that will inform their journalistic inclinations and provide a strong sense of the profession and the enormous responsibilities that come with it," Porter said. "Students gain a thorough understanding of the need to provide fact-based, unbiased, credible information for our readers, viewers and listeners. It is in essence a laboratory designed to build media professionals for the 21st century. In partnership with the Journalism and Media Production Department, Met Media is MSU Denver's secret ingredient that helps propel our graduates into the profession with confidence and the skills required to become leaders in the field."
Please join the CMEI in congratulating all new Met Media leaders on their important roles for the 2021-22 academic year and elevating student voices at MSU Denver.
Topics: Excellence, Hiring, Journalism and Media Production, Student Success
Edit this page