Early Bird
What's new at the Auraria Library
See resources on human anatomy and Black culture and peruse curated reading lists and collections.
June 30, 2021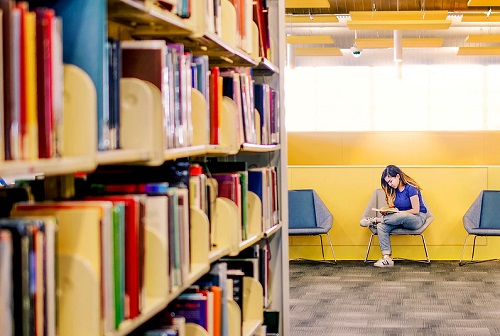 The Auraria Library continues to be an excellent source of information, support and resources for all members of the Auraria Campus community.
Featured databases
The Auraria Library is highlighting several useful databases that help students and members of faculty and staff conduct research by making it easy to find organized collections of articles, journals, news, streaming videos, primary sources, data and more. Databases are centered on a central topic, so if any of these topics resonates with your area, please share with fellow Roadrunners.
Black Thought and Culture is a collection of nonfiction writings by more than 1,000 American Black leaders covering 250 years of history, presenting an evolving view of what it means to be Black in America.

Visible Body's Human Anatomy Atlas is a digital collection of anatomy, physiology and pathology visualizations and animations.
What We're Reading
Our web-services team created a webpage that aggregates a lot of the library's curated reading lists and collections. Enjoy the "What We're Reading" page and share with students, faculty and staff.
We're hiring!
The Auraria Library is seeking to hire a web-content student assistant. This student employee will provide support in website-content entry, editing and proofreading for the Auraria Library's web ecosystem. Please review and share with any students you think might be interested.
Topics: Auraria Library
Edit this page