Early Bird
Scheduled Banner downtime Wednesday
Admin Pages will be unavailable outside business hours for end of fiscal year.
June 24, 2021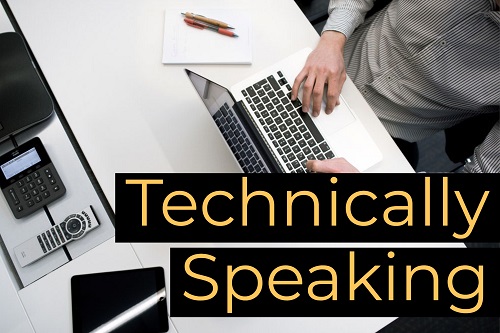 The Banner production environment, including all Admin Pages and Self Service resources, will be unavailable from 5 p.m. Wednesday to 6 a.m. on July 1 to allow end-of-fiscal-year jobs to run. This will affect only Banner Admin Pages; all other services will be available as normal.
Did you know Information Technology Services maintains a status page for all critical services? Visit our operational-status website to see the status of any scheduled maintenance or reported outage. You can also subscribe to receive email or text updates as soon as new information is available.
If you have any questions or concerns, please contact the ITS Service Desk at 303-352-7548 or visit our Client Portal.
Topics: ITS, Technically Speaking, Technology
Edit this page