Early Bird
Canvas Spotlight: Set up assignment submissions
How to select the best method in the learning platform.
June 15, 2021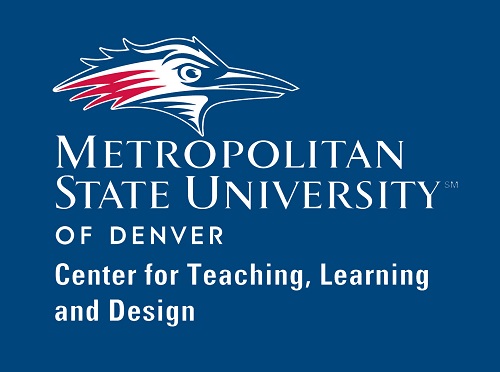 The Submission Type setting has a significant impact on how students interact with and submit a Canvas assignment.
The No Submission and On Paper options create a column in the grade book but do not allow students to submit a file to the Canvas assignment. This is a great way to grade assignments that are not directly submitted to Canvas, such as lecture attendance, participation during a synchronous Teams call or assignments that are submitted to a third-party platform or in person.
The Online setting allows students to submit their work through the Canvas assignment. Students will be able to click a Submit Assignment button and upload their submissions. Instructors can choose whether to accept text entries, website URLs, media recordings, student annotation of a document and/or various types of files. This setting is ideal for assignments such as essays, lab reports, digital worksheets, projects and student-created videos. Instructors can easily assign, receive, grade and provide feedback on student assignments without ever leaving Canvas.
The External Tool setting allows instructors to integrate third-party tools such as YuJa, GoReact and Hypothes.is into their Canvas assignments. For example, an instructor could use this method to add a YuJa video with embedded quiz questions to their course. When students watch the video and respond to the questions, their scores will be automatically transferred to the Canvas grade book.
Best practices
Use the No Submission setting to create an empty manual column in the grade book to record points for participation, attendance and assignments on third-party platforms.
Use Online Submission-type assignments, instead of other methods such as email, to collect assignments such as essays, lab reports and projects.
Limit the types of file uploads you will accept for an Online Submission to ensure that you are able to view the students' work. For example, type doc, docx into the Restrict Upload File Types field if all students should submit Word documents.
Let's walk through it together
For complete written step-by-step instructions, visit the Center for Teaching, Learning and Design Ready Spotlight tutorial page.
Have questions?
Want help on this or other teaching and learning topics? Please visit us for live support (10 a.m.-3 p.m., M-F) or try one of our self-help tutorials.
Topics: Best practices, Center for Teaching, Learning and Design, Excellence, Online Learning, Student Success
Edit this page