Early Bird
Staff Senate voting is open
Staff members, check your email for your ballot and more voting information.
June 10, 2021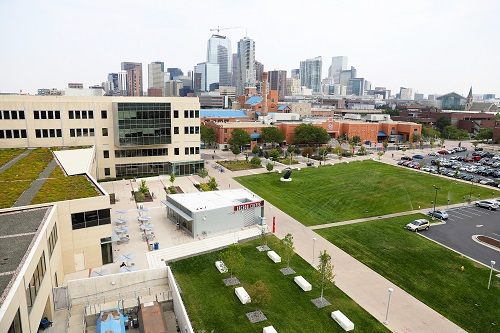 Voting for new Metropolitan State University of Denver Staff Senate leadership has opened. All staff members should have received a link to the ballot in their email Tuesday.
Voting closes June 21, and the new Staff Senate will be announced June 30.
For more information, please email staffsenateexecutives@msudenver.edu.
Topics: Inclusive leadership, Staff Senate
Edit this page