Early Bird
Calling faculty visionaries
Join the campus infrastructure conversation to share your ideas and feedback.
May 5, 2021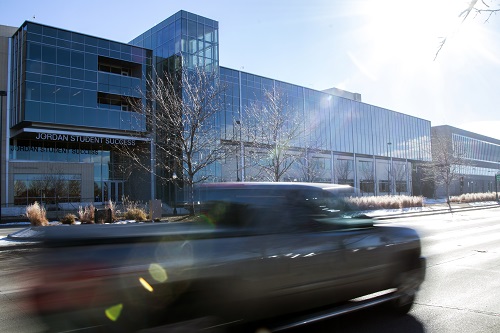 Faculty members are invited to register their interest in focus-group-style conversations to help shape the Metropolitan State University of Denver vision and strategy for campus infrastructure over the coming decade. Faculty members are invited to share their ideas and feedback on priorities, overarching goals and guiding principles.
To participate, please email Jacque Williams, director of operations, Strategy, Marketing and Communication. Conversations will take place between now and the end of June.
Edit this page