Early Bird
Announcing the launch of the Social Justice Movie Club
Join fellow Roadrunners for monthly discussions about movies that matter.
May 4, 2021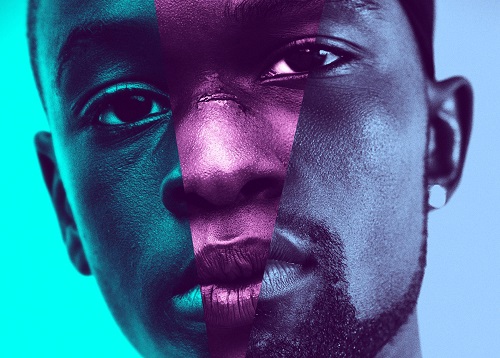 Alumni Relations is excited to announce the launch of the Metropolitan State University of Denver Alumni and Friends Social Justice Movie Club.
MSU Denver alumni, students and members of faculty and staff are invited to join the club to talk about films highlighting social justice, history and social issues, including box-office hits, Oscar winners, independent films and documentaries. The monthlong discussions will be held in a private online forum, allowing members to participate wherever and whenever it's convenient for them.
Joining the group is free, and all movie selections will be available to stream online via Netflix or Amazon Prime. The first film featured is "Moonlight," the 2016 Academy Award-winning coming-of-age drama about Chiron, a young Black man growing up in Miami, and the discussion starts June 1. Meanwhile, you can dive into other movie-related chats as soon as you register.
If you love watching movies, care about important social issues and want to stay connected with our wide-reaching Roadrunner community, sign up today and get ready to discuss movies that matter.
For more information about MSU Denver Alumni Relations programming, contact Brandi Rideout, director of Alumni Relations.
Topics: Alumni, Events
Edit this page