Early Bird
Banner systems unavailable this weekend
Production environment will be down for 20 hours for a quarterly upgrade.
May 20, 2021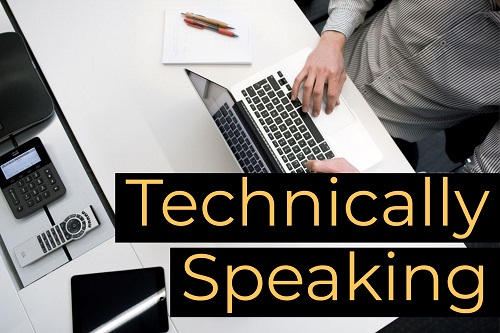 The Banner Production environment will be unavailable for part of this weekend, beginning Friday at 9 p.m. and ending Saturday at 5 p.m. During this time, Banner services will be unavailable, including Banner Admin Pages, Banner Self Service (including Class Schedule and Registration, Financial Aid Status, Student Holds, Grades, Employee Time and Leave, and Employee Paystub), Banner Document Manager, Workflow, DegreeWorks and SAP Business Intelligence.
Did you know Information Technology Services maintains a status page for all critical services? Visit its.msudenverstatus.com/ to see the status of any scheduled maintenance or reported outage. You can also subscribe to receive email or text updates as soon as new information is available.
If you have any questions or concerns, please contact the ITS Service Desk at 303-352-7548 or submit a ticket through support.msudenver.edu.
Topics: ITS, Technically Speaking
Edit this page